Caregivers Support Group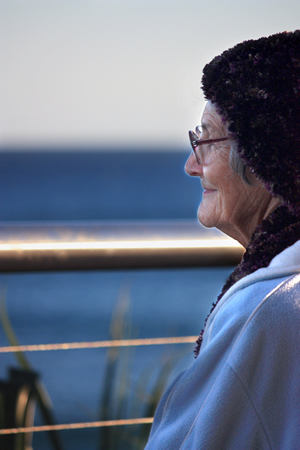 Hurricane Church of Christ's Caregiver Support Group is designed for those in our church or community who are overwhelmed with the responsibilities of being a caregiver to a loved one.  Our group meets on  the third Thursday of each month at 11:00 a.m. at the church.  Our group is supported by the Alzheimer's Assocation and is open to any caregivers in the Hurricane, WV, and surrounding areas. The group is open to anyone caring for a loved one, not just those dealing with Alzheimer's.
Our 60-90 minute sessions are designed as a time for caregivers to be supported. Members support each other as they share concerns, victories and struggles. We also provide helpful information on such issues as stress, community resources, home care, and personal home care.
For more information, contact Ed Covert at 304.206.1285.